Guam, the Northern Mariana Islands and the Federated States of Micronesia are featured in the latest film from the National Oceanic and Atmospheric Administration's Virtual Summer Film Festival.
The film festival, which includes a series of shorts that debuted Aug. 3, offers insight into how NOAA's efforts are relevant to the islands they serve.
Released Sept. 27, the four-minute film spotlighting the Pacific Islands features sweeping ocean views and vivid images of the coral reefs that NOAA seeks to protect and restore.
The film begins with information about Hawaii and Samoa, and two minutes and 48 seconds into the film, the narrator begins an introduction to Micronesia with "Hafa adai!" Welcome to Guam, known for its white sand beaches and crystal clear waters. We operate 24 hours a day, 7 days a week, providing the public with multi-international assistance on meteorological, hydrological and climate data.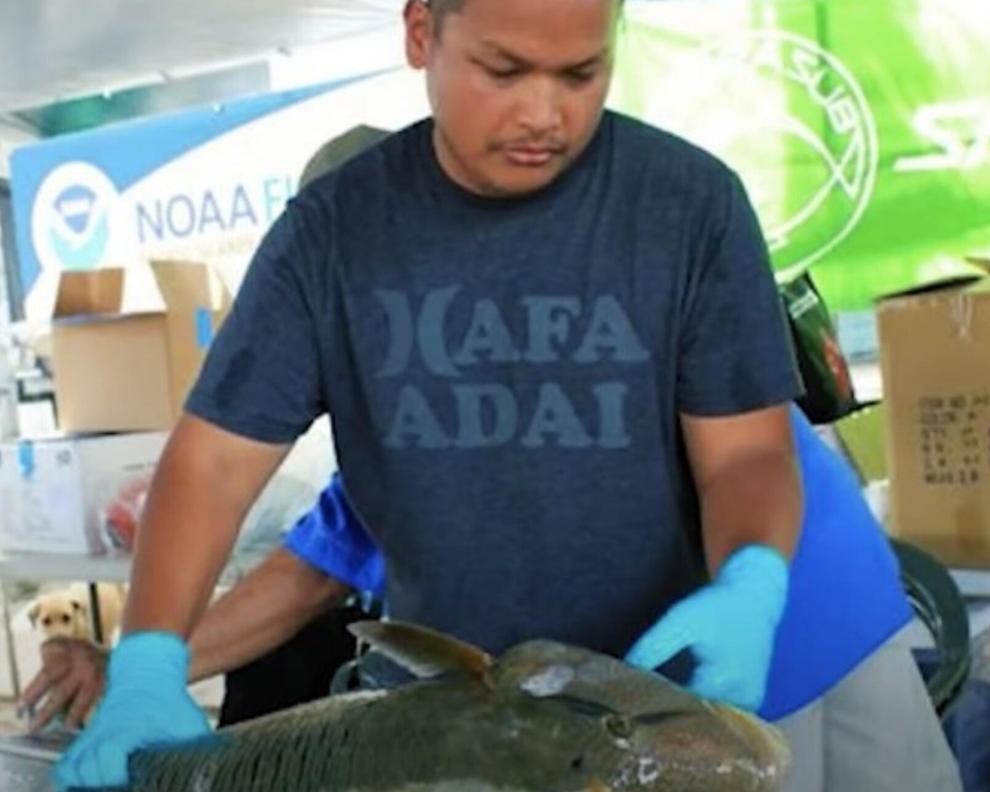 In the film, the agency shares its goal of reducing land-based sources of pollution while using a multidisciplinary approach to restore the island's coral populations.
The film also features the Commonwealth of the Northern Mariana Islands, where "land and sea are the pride of the culture". The agency shares its commitment to marine stewardship, including its efforts to support fisheries and protected resources.
The film ends with the Federated States of Micronesia, Palau and the Marshall Islands, "known for their rich marine ecosystems", where the agency provides surface and upper-air observations, as well as local forecasts and warnings.
The entire film series can be viewed for free on NOAA's Regional Collaboration Network page at noaa.gov/regional-collaboration-network.